About Me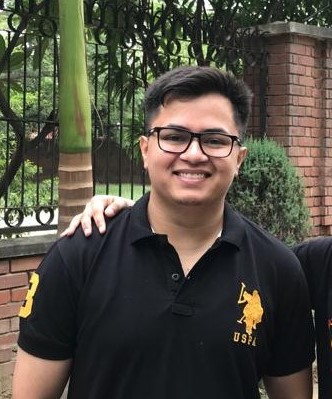 I am Shashwat Singh Raghav
I am a highly skilled Product Designer, SEO Specialist and Software Engineer with three years of experience designing user-centered digital experiences, SEO and Web Development for clients across various industries. Throughout my career, I have developed a deep understanding of user research, wireframing, prototyping, and interface design. My work focuses on delivering seamless user experiences that drive engagement and conversions...
Know More
Education
Relevant Education
BENNETT UNIVERSITY, GREATER NOIDA

–

2019 - 2023

Bachelor of Technology - BTech, Computer Science
National Institute of Open Schooling (NIOS)

–

2019

Senior Secondary (10+2)
National Institute of Open Schooling (NIOS)

–

2017

Secondary (10th)
Experience
Relevant Experience
Assistant Manager (Contract Based)

–

Gehi & Associates

January 2023 - March 2023
UI/UX Designer (Contract Based)

–

Gehi & Associates

October 2022 - March 2023
Co-Founder & COO

–

OTD Technologies

June 2022 - March 2023
Technical Director

–

Skillarena.in

April 2022 - October 2022
UI/UX Consultant

–

Freelance

January 2022 - Present
UI/UX Designer, Intern

–

UpBringo

January 2022 - March 2022
UI/UX Designer, Intern

–

Webority Technologies

June 2021 - September 2021
UI/UX Designer

–

Freelance

December 2019 - April 2021
Frontend Developer

–

Freelance

July 2020 - January 2021
UI/UX Process
My UI/UX Configuration Interaction
Product Definition
Product Definition is the main stage associated with the client configuration measure. Liable for this will gather the client necessities dependent on their business climate.
It's particularly fundamental since understanding the genuine extent of the item and its reality occurs in this stage.
It's straightforward; before beginning the work, enlighten your UI/UX designers about the requirements!
Individuals engaged with this stage are Configuration Group, Business Administrator, and Item Director. This ought to talk with customers in their current circumstances. Break down their requirements inside the structure of your activity.
User Personas, User Stories, and Use Case Diagrams.
Research
Research is the most pivotal component for a creator. The examinations of how the current framework functions for the current customer proposition. The three fundamental capacities at this stage are:

Have an understanding of the competition.
Making an exhaustive investigation of your domain.
Going through contender methodology to test results.
Analysis
In this stage, utilize the things gathered in the Exploration stage. With the assistance of the data got, make speculative Personas, and Experience maps.

Personas: Making speculative situations assist the originators with thinking about the different people who will be the clients of your item. It permits portraying the practical portrayal of a definitive item. The planning group can sort out how it will look like after conveyance.
Experience maps: Experience maps shows the client stream inside your end result. Every one of these is finished utilizing visual portrayals through legitimate communications with the customer in the item definition stage.
Design
In the design process, we at last wind up offering life to thoughts that we have gathered in the over three stages. It's an ideal opportunity to chip away at the last illustrations now.
The critical results of the designing stage are:

Sketching
Creating wireframes
Creating Prototypes
Validation or Testing
Testing is the stage that decides the general nature of the final result. The analyzers make notes of the things that must be improved and send them back to for revising the mistakes.
While assessing your end result, there are sure factors that one necessity to remember. They are as per the following:

Is the system user-friendly?
Is it flexible and easy to operate?
Does it solve the customer's issue?
Research Paper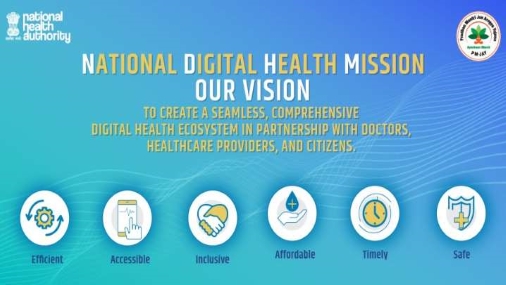 One Health Card using Cloud
Have you ever thought how most of the Hospitals and health centers save all our details and past medical history for forever, which really helps you and them to fix appointments much faster and easier. And how our records move from one reception to another in no time. The Answer to this is "cloud". Cloud gives us the ability to store infinite amounts of data which...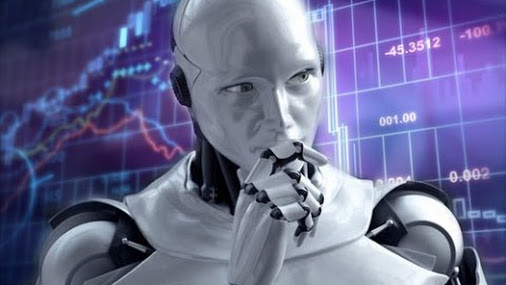 Automated Stock Prediction Using Markov Chains
Utilizing Hidden Markov Model to do the stock anticipating. In the wake of Completing the model I have mechanized it utilizing python and made it run for 100+ stocks to really look at the total model precision. Subsequent to taking the precision of all model stock I took a normal of 100+ with the goal that it can give me full model exactness which was coming 59.8%.
Honor & Award
🥇
Winner

–

Techstars Startup Weekend

January 2020
A 54-hour event where designers, developers, marketers and startup enthusiasts come together to share ideas, form teams and launch startups was held from 31 January, 2020 to 02 February, 2020 at IMT Ghaziabad. The event was attended by 70+ participants wherein 24 ideas pitched.
Contact
Presently looking for new opportunities. My inbox is always open for your response and queries. I will endeavour to answer them on time and try my best to get back to you!